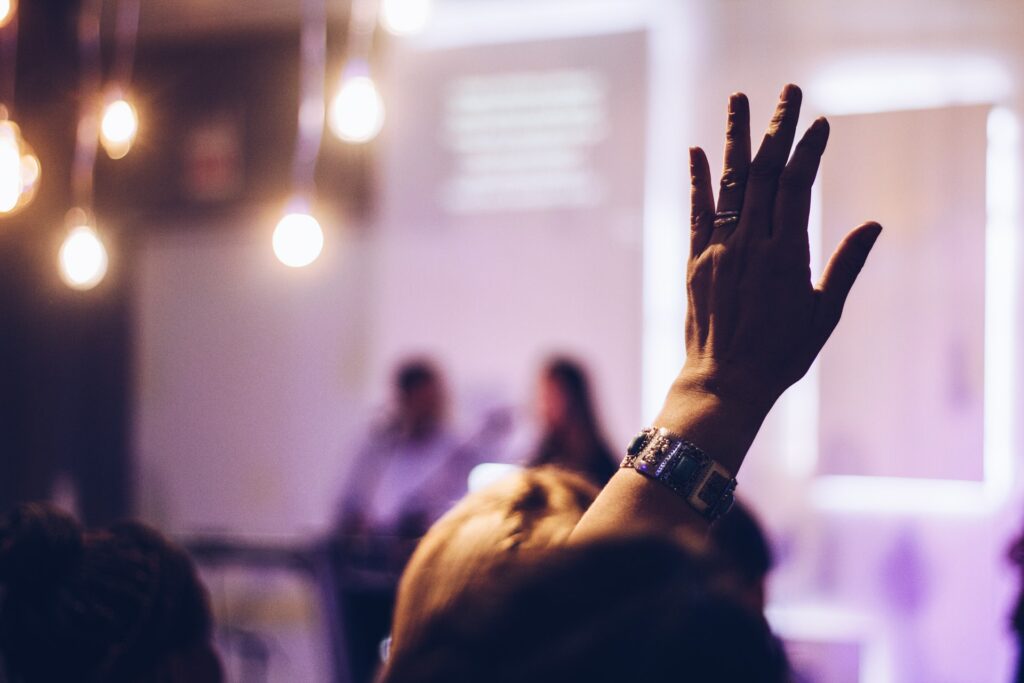 Here's a little secret. If you're a journalist used to pumping out articles on deadline, transitioning into writing a book shouldn't be scary. Those thousands of words you've already written and the deep-level knowledge you've gained into a topic by interviewing experts is the kernel of a book.
Whether you're a seasoned book writer or wanting to know more about how to pitch, write, and publish a book, not to mention marketing it into best-seller status, the Books track at this year's conference is filled with tips. (This year's dates are May 1-2, 2022, in Jersey City, N.J.) We are covering both fiction and non-fiction, in case you are—like me—engaged in both genres. After all, the same rule applies to both: structuring a topic into a narrative thread that keeps readers riveted.
When conference co-chair Jennifer Billock asked how I'd like to help with this year's conference, I didn't hesitate to accept the Books track chair position. Writing books has become my passion—and a growing part of my writing business—in the past few years. In 2019 I published Wisconsin Cheese Cookbook: Creamy, Cheesy, Sweet, and Savory Recipes from the State's Best Creameries and two years later, a guide to Wisconsin agri-tourism. I'm now immersed in all things Frank Lloyd Wright for my next one, publishing in 2023. All are traditionally published and by the same press: Globe Pequot Press/Rowman & Littlefield.
Every one of these books started with an article, which was born out of my enthusiasm for a topic. This is a piece of advice I always give others: Publish an article covering the subject of a book you'd like to write. An agent may reach out to you, impressed by your efforts, or you can use the publication to leverage into a book deal.
Here are a few of the sessions I'm super excited about at this year's conference—and why. I hope to see you in some of these sessions! Look for me and say hi. I'd love to hear about what books you want to write.
Diversity Isn't a Buzzword: Why and How to Build a Diverse, Equitable, and Inclusive Industry (Sunday, May 1, 9:45 a.m.-10:45 a.m.)
The need to write to a more diverse audience that better reflects who we are as a nation—and elevate voices from lesser-represented communities—is an issue most journalists already contend with. But how can this mantra apply to the book industry? Susette Brooks (Penguin Publishing Group's director of DEI strategy), Leah Trouwborst (senior editor at Simon Element) and Jaidree Braddix (a literary agent at Park & Fine) will speak candidly about what book authors can do to create a more diverse, equitable, and inclusive industry. You may think you're just a number as an author but really, you have more power than you think.
Adapting Stories for TV/Film (Sunday, May 1, 4:15pm-5:15pm)
Many blockbuster films and television series started as books. Will your book be next? Author and executive producer Chuck Malkus (a producer of the Netflix series "Heist") has recruited three panelists to share journeys from page to screen: Rob Hart, whose novel The Warehouse was optioned for film; Jessica Goodman, whose young-adult thriller They Wish They Were Us is being adapted into a TV series; and Elizabeth Wachtel, an agent at WME who represents non-fiction authors for their work in film and TV.
Editors and Agents Share Secrets of Book Publishing (Monday, May 2, 2 p.m.-3 p.m.)
With the word "secrets" in the title, what's not to love about what this session promotes? ASJA member Susan Shapiro pitched this session to the conference team and we immediately got excited. Agents Cherise Fisher and Matthew Carnicelli, freelance book editor Danielle Perez, Farrar Straus Giroux Books for Young Readers editorial director Joy Peskin, and Heliotrope Books founder Naomi Rosenblatt provide a rare peek into what book publishers are looking for these days and how you can pique their interest.
Conference is just two weeks away. What are you waiting for? Register today!
Browse Articles
Topic
Networking, Running Your Business, Freelance Life, Book Publishing