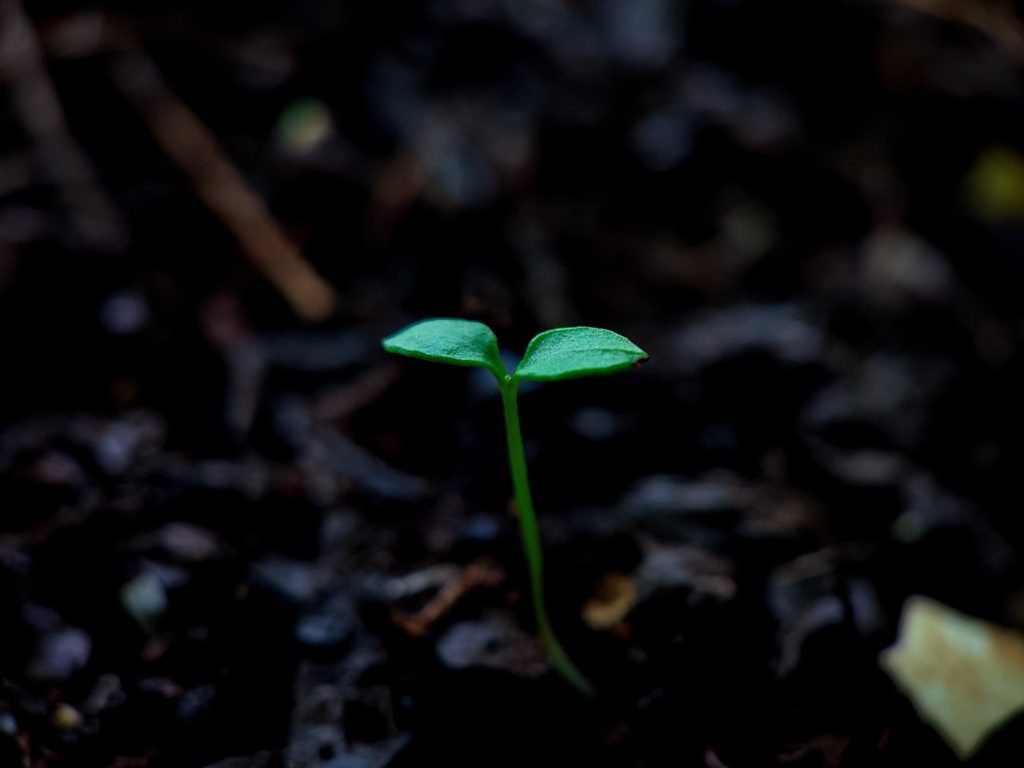 Recently on the Freelance Content Marketing Facebook group, many members shared that their earnings for the first half of 2020 exceeded their income for the first six months of 2019 or beat their income goals for the first half of this year. With the COVID-19 pandemic, many companies are adding a significant amount of new content as the way customers get services and employees work have dramatically changed.
Have you been creating some content, but haven't really gotten solid clients? Are you currently meeting your goals, but want to make sure you continue doing so? Or perhaps you are considering making the move from journalism but aren't sure how to start?
The ASJA Virtual Conference Content Marketing Track can help you grow your business and achieve your goals. We are offering more than 14 sessions and numerous "snack chats" between August 4 and August 27, to help you learn and network. Check out our schedule here to see the wide range of topics and sessions, which are possible because we can now hear from experts anywhere in the world — thanks to the virtual format.
Here are three ways the track helps grow your business:
Discover new ways to find and land new clients.

Learn how to select clients that are likely to be a perfect match, by hearing from other writers who share what they learned from getting fired.
Get inspired by Leslie Lang's story of how she went from 0 work to $8K in 30 days through aggressive marketing.
Increase your rates after learning how to add value to your clients. Ed Gandia, host of the popular "High-Income Business Writing" podcast, explains how.
Create a plan for transitioning from journalism to content marketing after attending Dan Hatch's practical session.
Ask top content marketing editors your most pressing questions to learn how to land more gigs and become editors' favorite freelancer.

Learn new techniques for creating content that thrills your clients (and their customers). By staying on top of new trends and techniques, your clients will see results from your content and hire you for more projects.

Put Clare McDermott, former editor of Chief Content Officer magazine, and her session on content marketing trends on your list of must-attend sessions.
Hear from the SEO masters about current SEO trends and techniques, including Michael Fitzgeraldwith The Boston Globe Magazine, Barry Schwartz, the news editor at Search Engine Land, Pete Meyers at Moz, and Amanda Chan, the director of content strategy for Bustle Digital Group.
Add video scriptwriting to your list of services after learning the secrets from one of the best in the industry — Daniel Littlewood is the executive producer of The Explainer Studioat Vox Creative.
Find out headline writing secrets from Philip Garrity, editor of Contently's "The Freelancer" blog – and get a chance to receive feedback on your own headlines.
Discover how to find and manage content marketing sources as Ann Glynn, editorial consultant to the Content Marketing Institute, shares her secrets.
Learn a proven method for coming up with new story ideas from Melanie Deziel, author of The Content Fuel Framework: How to Generate Unlimited Story Ideas, founder of StoryFuel, and the first editor of branded content at The New York Times.
Hear from Adam Clement, the creative content manager for AP Content Services at the Associated Press, on how to create content in times of crisis and change.

Make connections with editors and other writers.

Join the Content Marketing Track Facebook group, which will be active during August to help you make new writer friends.
Pick from more than 7 different "snack chats," which are intimate, hour-long video networking sessions, to meet other writers with similar interests. These are open only to people who register for the full conference or the full Content Marketing Track.
Chat with other attendees during the session using the Zoom chat feature.
Ask questions during the live sessions (to speakers and panelists) using the Q&A time at the end of each presentation.
And as a bonus, we have two sessions that cover moving between freelancing and full-time work. Many freelancers often make several transitions between the two roles during their career. Because every company needs content, content marketing writing experience gives you many more options both as a freelancer and full-time employee.
With fewer events and activities going on, now is the perfect time to invest in your career. All it takes is a single well-paying blog post from either a connection, idea or skill that you learn from the conference — and you will earn back your investment many times over.