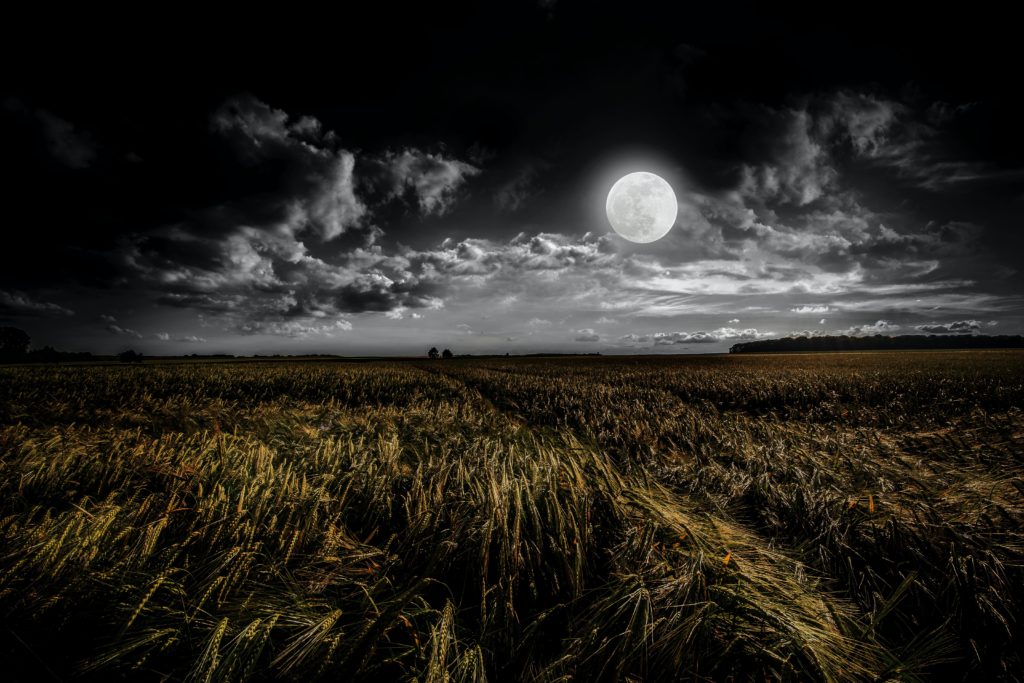 You're piling up the bylines and thinking about making the leap to full time. Do you have a transition strategy?
Here's the thing. Going from part time to full time isn't about doing more of the same. It's about putting systems in place and developing a game plan for growth. It's about sharpening your business skills as much as your writing skills. And that takes time. Adelaide Lancaster, co-author of "The Big Enough Company: Creating a Business that Works for You ," says wade in slowly. Don't plunge. "Treat the start-up process as a research project."
That was my plan. After working on staff at a large media company and freelancing on the side for years, I'd reached my "If not now, when?" moment. My transition from corporate life to entrepreneurship was six months in the making.
Thinking about making a move? Here are six tips from the trenches:
Have a clear understanding of your expenses and how much you need to support yourself.  Freelancers hit dry spells, so build a cash cushion equal to at least six months worth of expenses, suggests Avani Ramnani, a certified financial planner with Francis Financial.  Set up a separate bank account and credit card for business use.
Review your current freelance accounts to see if it's time for a rate increase. Be your own best advocate. The outlets you work for as a part-timer may not be ones that serve you best as a full-timer. Consider ditching low-paying clients that are tying up your time and preventing you from seeking out higher paying markets.
Invest in yourself. Don't be afraid to spend money on technology, conferences, associations or a great website. Writers who don't invest in the tools they need to stay current or in marketing materials that present a professional image tell prospects they don't take themselves seriously.
Figure out what you want your business to be known for. Do you have a specialization? Are you good at quick turnarounds? Do you have multi-media skills? "Find the thing that makes you different. That's where value lives," says Melea Seward, an in-demand teacher and speaker on creativity and digital media strategy.
Do a dress rehearsal.  Spend a vacation working as though you're already on the job full time. Determine your most productive time to write, and where.
Develop a support system. As soon as I had the credentials, I applied to ASJA. Join a local freelance writers group, subscribe to a forum like FreelanceSuccess or find a goal buddy to keep yourself accountable. No sense in learning everything the hard way.
After months of preparation, I timed my resignation with an out-of-town magazine assignment. The last thing I wanted was to spend my first day of self-employment at my desk second-guessing my decision. Instead I was on a plane to Miami. That was seven years ago. I've been flying solo ever since.
Browse Articles
Topic
Running Your Business, Tips