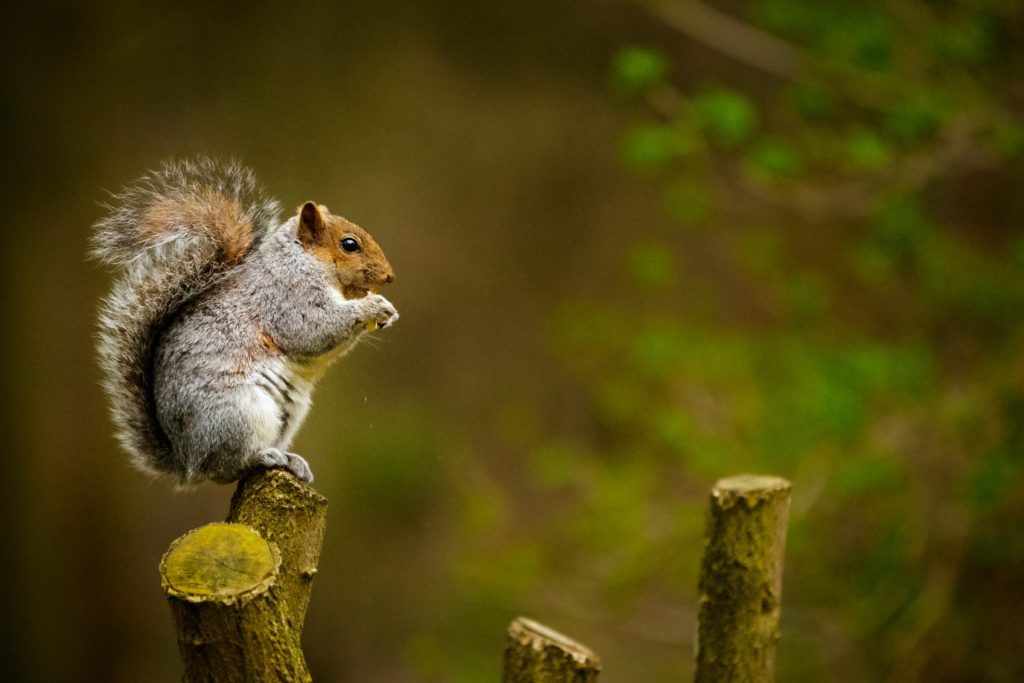 Question: What is the difference between a squirrel and a rat?
Answer: PR.
For fifteen years as a full time author, I peddled my own books to publishers and stuffed 50 titles onto bookstore shelves. But this fiftieth book was special. American Shooter – A personal history of gun culture in the United States struck a nerve, posed a compromise guaranteed to alienate fifty percent of my readers. The prod of possible failure required a risk. I hired a publicist for $3,000 a month for two months. Madness.
Justifying such a move requires betting that the publicist will generate book, article and speaking sales that will more than justify the cost of their services. If you have done any book marketing, you know the upward battle to secure interviews on radio and TV programs, to be reviewed in magazines. You understand humility. For this book I needed big time exposure, credibility as an expert, and widely accepted validation for my proposals. After telephone interviewing several area publicists and pursuing word-of-mouth references, Jim and Lynda O'Connor of O'Connor Communications (jimO@oconnorpr.com) accepted my 50 percent deposit on the first month's fee and became my champion.
Working with a publicist is a two-way street. You introduce him or her to your publisher to arrange for mailing review copies. You create a synopsis of your book to aid in fishing for magazine-generated articles. You prepare a short list of FAQ's for radio and TV broadcasts. You furnish a brief, relevant biography to demonstrate a history of expertise in the book's subject. If you are smart, you practice reading your book aloud and use your book's title frequently in a broadcast. These interviews are your six or eight minute commercials during "Drive Time." Prepare to perform live radio interviews from your home or office telephone.
While you are doing all this prep work, your publicist is absorbing it all into a strategy based on his or her most valuable tool: contacts. The old Rolodex has morphed into a media database beginning with an E-Mail blast and churning its way to personal phone calls to magazine editors, program producers, well-followed bloggers and syndicated writers. And virtually all contacts are happening through the wonders of telephone and E-mail.
I spent those two months writing requested short blog articles, a long magazine piece that paid for half my PR fee and jabbering away on radio stations from Virginia to New York City, California to South Carolina and points in between. I received great reviews from virtually every niche publication of America's gun culture and set up paid speaking engagements well into 2013. Book sales spiked and new future contacts multiplied beyond every expectation.
Chemistry is also critical. Our relationship brought forth one memorable e-mail from Lynda O'Connor: "Gerry, won't you please rob a bank or something so we can do more PR for you." Or as Tom Ciesielka, owner of TC Public Relations says: "The new authors who will laugh last are the ones who embrace the power of marketing and public relations that you can build on for many books to come."
Photo from Shane Young on Unsplash