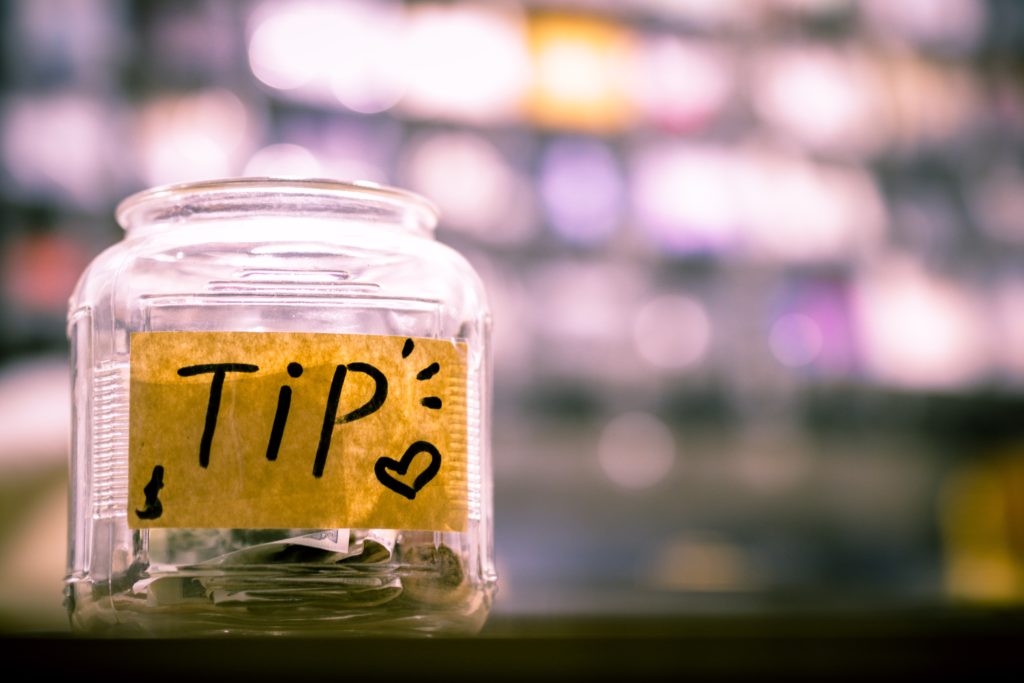 I love the freedom of being a freelancer. I only have to work with people who are nice. I can write about different topics and learn about all different subjects instead of just one industry. If it's a sunny day, I can spend the afternoon jet skiing on the lake if I don't have any deadlines. And I am able to take way more than a 2 week vacation, which has given me many memories with my kids.
But for all of the upsides, there are times when it can be lonely as a freelancer. There is no one to bounce ideas off when you find yourself working for a challenging client. You are on your own for finding new markets and often find yourself wondering what a publication pays writers. And often you feel like you don't quite fit in with your friends that work in an office because your challenges are different. Not to mention dealing with the many misconceptions that people have about the freelance life, especially at family gatherings.
But being a member of American Society of Journalists and Authors (ASJA) has helped with many of these challenges as well as helped me increase my income. If you have been considering applying to ASJA now is a great time since if you are accepted, you can attend our Fall 2022 Virtual Conference at the membership rate.
Here are five ways that being a member has personally helped my writing career:
[Note: There are other benefits of membership than the ones I have listed, but these are the ones that have helped me the most.]
1. Writer Friends – This is the number one benefit of ASJA for me. Writers are typically unique people. And I often don't quite fit in my real life because I am a bit quirky. But my first ASJA conference was the first time in many years that I felt like I had truly found "my people." I have made invaluable friendship and made several fantastic writer buddies. I honestly feel that these friendships have decreased my stress, increased my income and all around helped me enjoy freelancing more.
While there are other ways to meet writers, ASJA is a fantastic way to build relationships and has been the easiest way for me to meet people who I email with daily. You can connect with others at conferences, make relationships through the online forum, meet writer friends at local chapter meetings and even reach out to a fellow member with similar niches. Even if you can't attend any events, you can get involved with a volunteer committee which is a great way to make connections and friends.
2. Member Rates for ASJA Conferences – On even years, we hold an in-person conference in the NYC area, and in odd years, our national conference is virtual. This fall, we're holding a special virtual conference as well. And as a bonus, in odd years, we host a regional conference in locations like Chicago, D.C. and Austin. Members get a discounted rate to attend, and for most conferences, can also meet face-to-face with editors and clients at Client Connections or Tele-Connections. I have recieved several lucrative assignments from Client Connections at the conferences.
3. Access to Payment and Contract Information – As writers we are always looking for new clients and want to be paid fairly. ASJA's Paycheck offers a database of member-reported pay rates and contract information. I have helped myself negotiate higher rates by knowing what other writers were paid. (Paycheck will be up and running again in a few weeks. Stay tuned!)
4. Education and Advocacy – ASJA holds regular webinars, and members can attend for free. Even better, you can listen to the recordings of all past events on your own schedule. And each quarter, a fantastic print magazine shows up in my mailbox full of information to help me run my business better and continue to learn about the field. ASJA also helps advocates for the rights and interests of writers on the state and federals levels.
5. Leadership opportunities – I know, you are thinking that this is just a euphemism for volunteer work. But it's not. I've volunteered with ASJA in several capacities, including serving as a member of the Board of Directors, and each time I know that my efforts are helping to make a difference to my friends and colleagues. I've also learned valuable skills regarding strategic planning, budgets and leadership. And through my work volunteering with Client Connections committee and organizing panels for conferences, I have developed relationships with editors that would not have happened if I had not volunteered. While many organizations and groups who would be happy to have me as a volunteer, there are a very few where I can help directly impact the lives and careers of my friends and other writers. And every volunteer hour I spent with ASJA, I know is helping "my people" be able to continue to earn a living following their passions.