Client Connections 2023 – A Virtual Event
CLOSED 

If you are registered 

for Client Connections 2023 

—

 A Virtual Event

, you will receive your 

meeting schedule

 by 

email 

no later than the end of May

. If you do not receive an email from ASJA by May 31, please first

 check your spam folder, then contact Macy Murray in the ASJA home office: 

MMurray@kellencompany.com.
Client Connections offers one-on-one meetings with top magazines, publishers, and agencies, which can lead to long-term successful business relationships. Scroll down to see this year's registered clients for CC23:
Only professional members can register for Client Connections, which includes a series of nine-minute meetings with clients, including editors and agents and content managers. Participants pitch story ideas with editors, book proposals with agents and discuss their areas of expertise with content managers. After following up, members often find themselves with new client contacts and new assignments.
Beginning this year, Client Connections will take place virtually; 2024 will be an in-person event. This new format will continue: Odd years will be virtual events and even years will be in person.
For details about CC, visit the CC FAQ page.
Pitching or otherwise contacting editors before CC appointments is a violation of CC guidelines that can prevent participation in future Client Networking events, including VCC, VPS, and Client Connections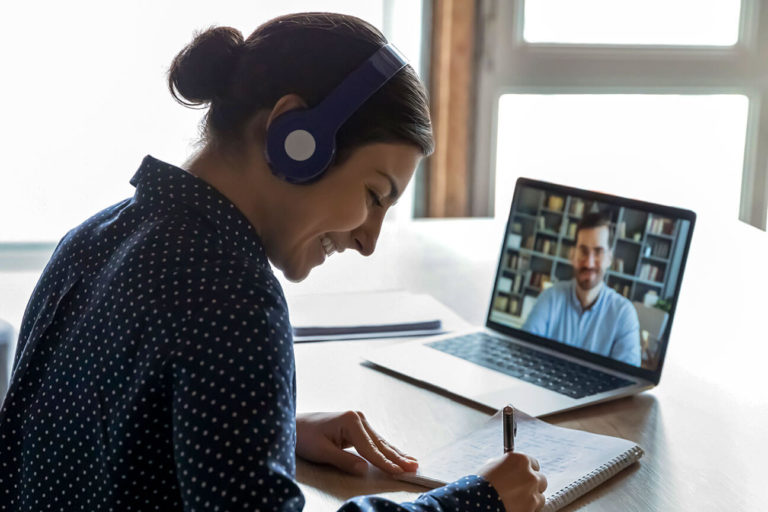 Client Connections is open to ASJA professional members only. Want to become a professional member and participate in Client Connections?
Learn more