Pitch and Get Your Writing Noticed (In Real Time)
1:30 – 2:30 p.m. ET
Want to get the attention of an editor who assigns articles or essays regularly? And get their feedback to your pitches in person? Here's your chance. In this workshop/pitch session, "All About the Pitch" columnist for Writer's Digest, Estelle Erasmus has compiled a panel of prolific assigning editors, looking to fill their pages. Email your pitch to Estelle at Estellesedge2022@gmail.com and receive an analysis from the editors at the conference as well as Estelle's Edge (publishing wisdom) as they discuss what works—and what to avoid—when trying to get published.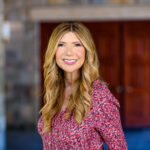 Estelle Erasmus is an award-winning journalist, writing coach, and longtime ASJA member. She writes  the "All About the Pitch" column for Writer's Digest. and is an adjunct writing professor at New York University. Her work has appeared in The New York Times, The Washington Post, The Independent, WIRED, Huffington Post Personal, AARP the Magazine, Vox,Insider, Next Avenue, GH, Marie Claire and more. She is the Special Guest Judge for Writer's Digest's 2022 Personal Essay contest. Estelle's articles for the New York Times and Washington Post have gone globally viral (with more than 500 comments on her NYT piece). She has appeared on Good Morning America, Fox News with Ernie Anastos and has had her articles mentioned on "The View." Her book WRITING THAT GETS NOTICED: How to Find Your Voice, Become a Better Storyteller, and Get Published  is forthcoming from New World Library. Find her on Twitter: @EstelleSErasmus, Instagram: @EstelleSErasmus, TikTok: @EstelleSErasmus  and on her website at http://estelleserasmus.com/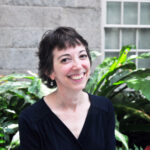 Margaret Guroff is an executive editor at AARP The Magazine and a thesis advisor with The Johns Hopkins University's MA in Science Writing program. She wrote the cultural history book The Mechanical Horse: How the Bicycle Reshaped American Life and created Power Moby-Dick, an online annotation of Herman Melville's classic novel.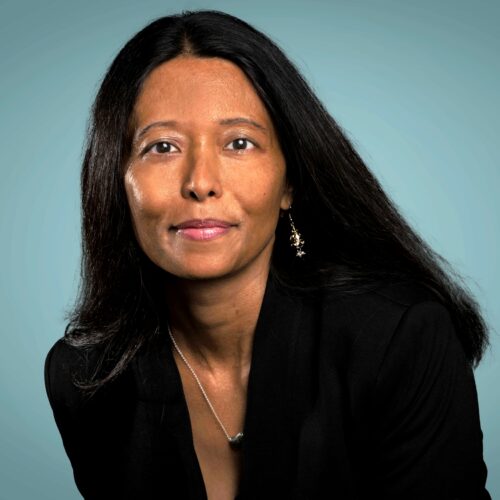 Anjuman Ali is deputy editor of the wellness section at The Washington Post. She supervises a team of staff writers and freelancers who create science-based service journalism focused on personal health topics. Anju is passionate about issues related to mental health, and mentoring journalists, especially journalists of color. She has worked for several publications, including the Wisconsin State Journal, the Wall Street Journal and the Associated Press. She has a PhD in political science.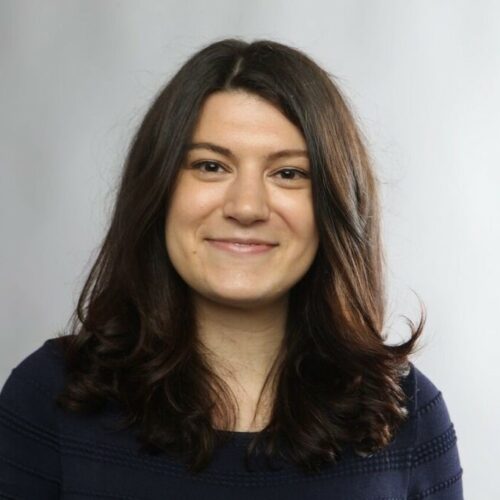 Shannon Palus is a senior editor at Slate, covering science and health. She was previously a senior writer at The New York Times' Wirecutter. Her writing has also appeared in The Atlantic, Popular Science, and many other publications.