How to Land and Work Directly with Businesses
12:15 – 1:15 p.m. ET
In freelancing circles, there's a lot of debate about whether it's better (and more lucrative) to work directly with businesses versus agencies. There are pros and cons to each, but cracking the nut of working directly with a business is something many content marketing writers want to do. In this session, we'll cover:
How the planning, writing and editing process differs when contracting with a business
How to find businesses to work with and the best way to pitch your services
Myth or fact: You can make more freelancing directly for a company
Once you get your foot in the door, how do you increase your services to get more work?
What to expect from your role and scope of work when working with a business
How does working directly with a big business versus a small one change the experience?
Brainstorming ideas to find businesses to approach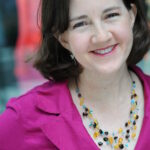 Debbie Abrams Kaplan works with both agencies and businesses directly. This ASJA member believes in talking to everyone and has found clients by approaching companies at a street fair, talking to tourists in Iceland's Blue Lagoon, and asking friends at target companies if they needed a writer. Debbie focuses on healthcare, medical and supply chain topics in journalism and content marketing. You can find her at KaplanInk, LinkedIn and Twitter.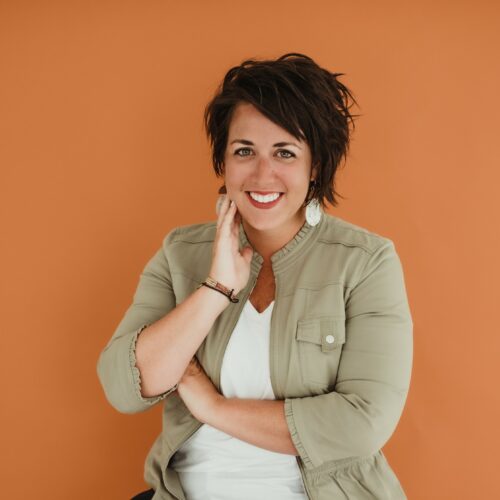 Alexandra Frost is a Cincinnati-based freelance journalist, content marketing writer, copywriter, and editor focusing on health and wellness, parenting, real estate, business, education, and lifestyle. Away from the keyboard, Alex is also mom to her four sons under age 7, who keep things chaotic, fun, and interesting. For over a decade she has been helping publications and companies connect with readers and bring high-quality information and research to them in a relatable voice. She has been published in the Washington Post, Huffington Post, Glamour, Shape, Today's Parent, Reader's Digest, Parents, Women's Health, and Insider. Alex has a Master of Arts in Teaching, and a Bachelor of Arts in Mass Communications/Journalism, both from Miami University. She has also taught high school for 10 years, specializing in media education. To read more of her work or to connect, check out her website www.alexandra-frost.com.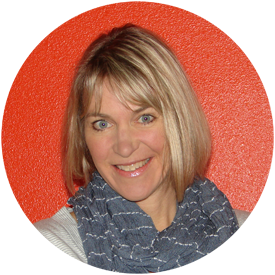 Cathie Ericson is an Oregon-based content marketer and freelance writer who writes for brands and publishers on a diverse array of subjects that include personal finance, education, retail, professional services, health and more. Her satisfied clients include companies, agencies and publishing partners, who appreciate her ability to adapt tone, voice and message to reflect their audiences' needs.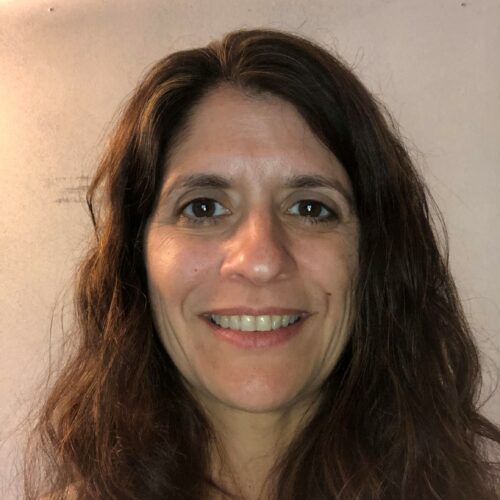 Toni Fitzgerald is a writer and editor with more than two decades of experience. She has freelanced for agencies, universities, SEO firms and Fortune 1,000 companies, in addition to writing articles for Narratively, Forbes.com, The Writer, Diabetes Self-Management and dozens of other publications. If she's not running, reading or drinking a cup of tea, she's with her husband watching their two teenagers play their many sports.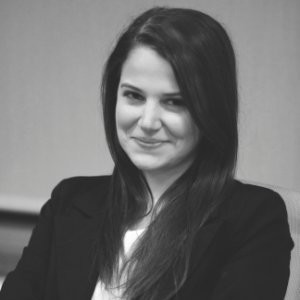 Eve Teichman is an editor turned content marketer with a deep knowledge of healthcare and medical sciences. She started her career as a Features Editor at Medscape for WebMD where she became familiar with the editorial process, moving content from pitching to publishing. She later joined Weber Shandwick as a Senior Editor, managing corporate newsrooms, blogs, E-commerce sites and social media accounts for pharmaceutical brands like Novartis, GSK, Pfizer, Sanofi and Celgene. Currently, she's a Content Marketing Lead at PocketHealth, a platform for patients to store and share their medical imaging records. Her day-to-day includes developing and managing all website content including blogs, newsroom and copy.