Here's the Pitch: How to Craft a Book Proposal and Land a Top Agent
12:15 – 1:15 p.m. ET
Literary agent Anna Sproul-Latimer, who's represented multiple New York Times best-selling authors, is one of the best in the business. Her clients have included Caitlin Doughty, R. Eric Thomas, Colin Dickey, Alexandra Petri, Olivia Nuzzi, Megan Rosenbloom, Lindsey Fitzharris, and many more. Last year, former ASJA president Randy Dotinga signed with Anna after sending in his first-ever book proposal. In this Q&A with audience participation, Randy and Anna will talk about the do's – and the DON'Ts– of writing a proposal and finding a top agent.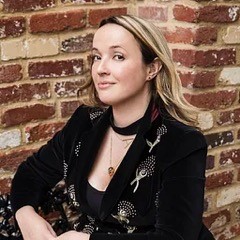 Anna Sproul-Latimer is founding partner and president of Neon Literary. During her career, she has sold multiple New York Times bestsellers, major book-to-film deals, and foreign translations in more than 50 languages. She represents all types of adult nonfiction — from memoir and history to pop culture, science, and parenting — as well as select literary fiction. Prior to founding Neon, Anna spent nearly 15 years as a literary agent, foreign rights director, and developmental editor at the Ross Yoon Agency. A graduate of Columbia University and the University of Oxford, Anna lives in the DC suburbs with her family.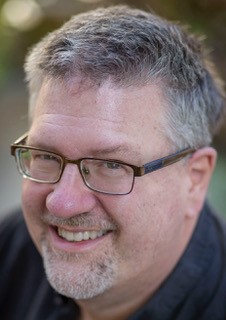 Independent journalist Randy Dotinga, former president of ASJA, has been a full-time freelance writer since 1999. He writes about health/medicine, politics, books, history, and the odd & unusual for The Washington Post, WebMD, The Christian Science Monitor, Medscape, Voice of San Diego, and many other outlets. In 2019, he spearheaded the successful battle against a new California labor law that threatened the careers of freelance writers. He lives in San Diego and is now a board member of the Association of Health Care Journalists.